While we often put up pictures and videos highlighting all of the lifters within the New York weightlifting Academy, seldom do we feature any lifting or credentials from the coaches.
The main coaches of the New York weightlifting academy consist of Danny Casey and Mike Basciano. Both Dan and Mike have been active competitors under Senior International coach, Marc Chasnov, reaching up to a decade. For those who don't know, Senior International coach means that Chasnov has raised athletes to national championships as well as the Olympics.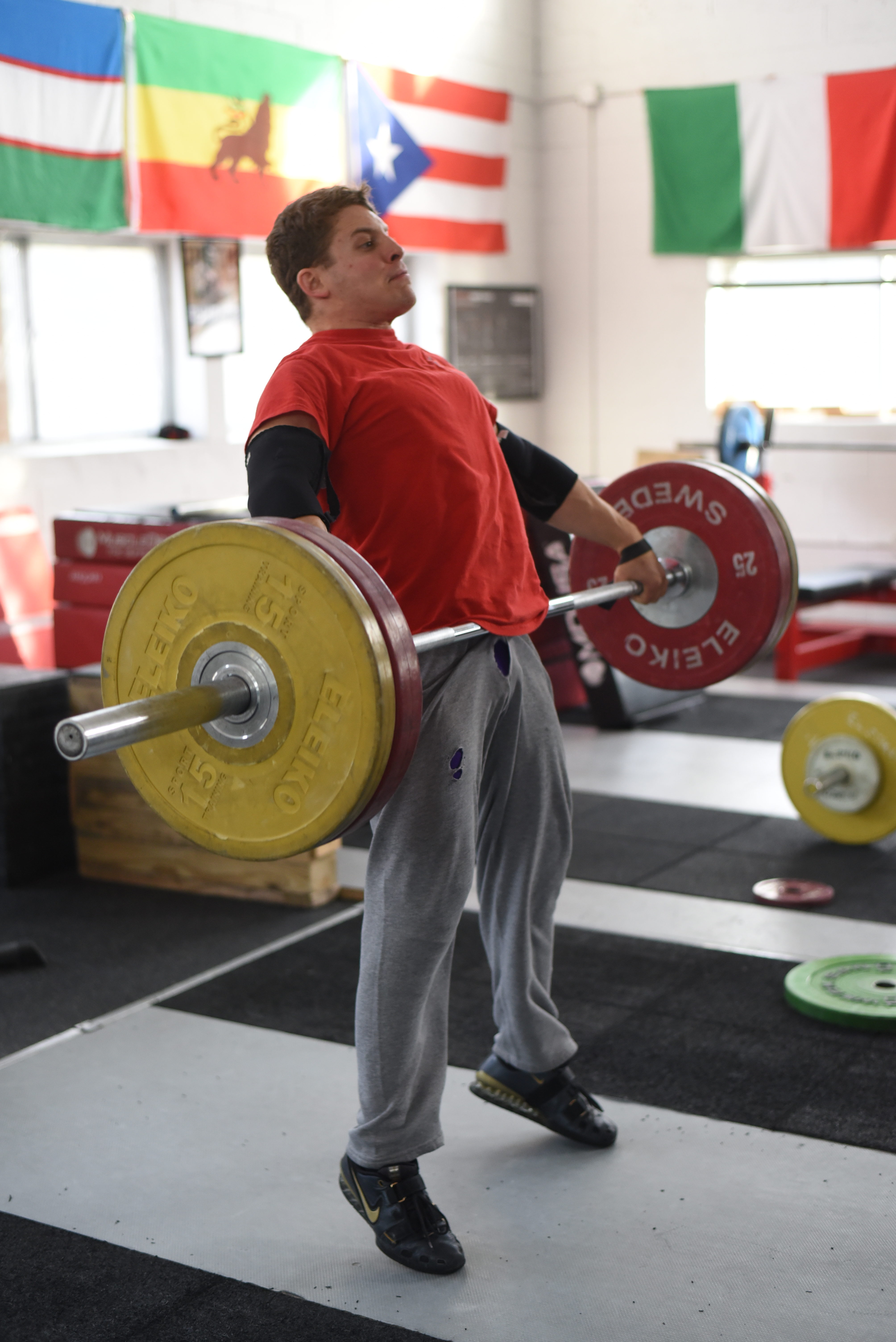 The privilege of working with such a high-level and experienced coach has shaped both of these guys and how they approach working with their athletes. Danny has successfully raised athletes that have been competitive on the national stage, including the American Open and Junior and Senior nationals. As well he recently just had a master's national champion to add to his resume.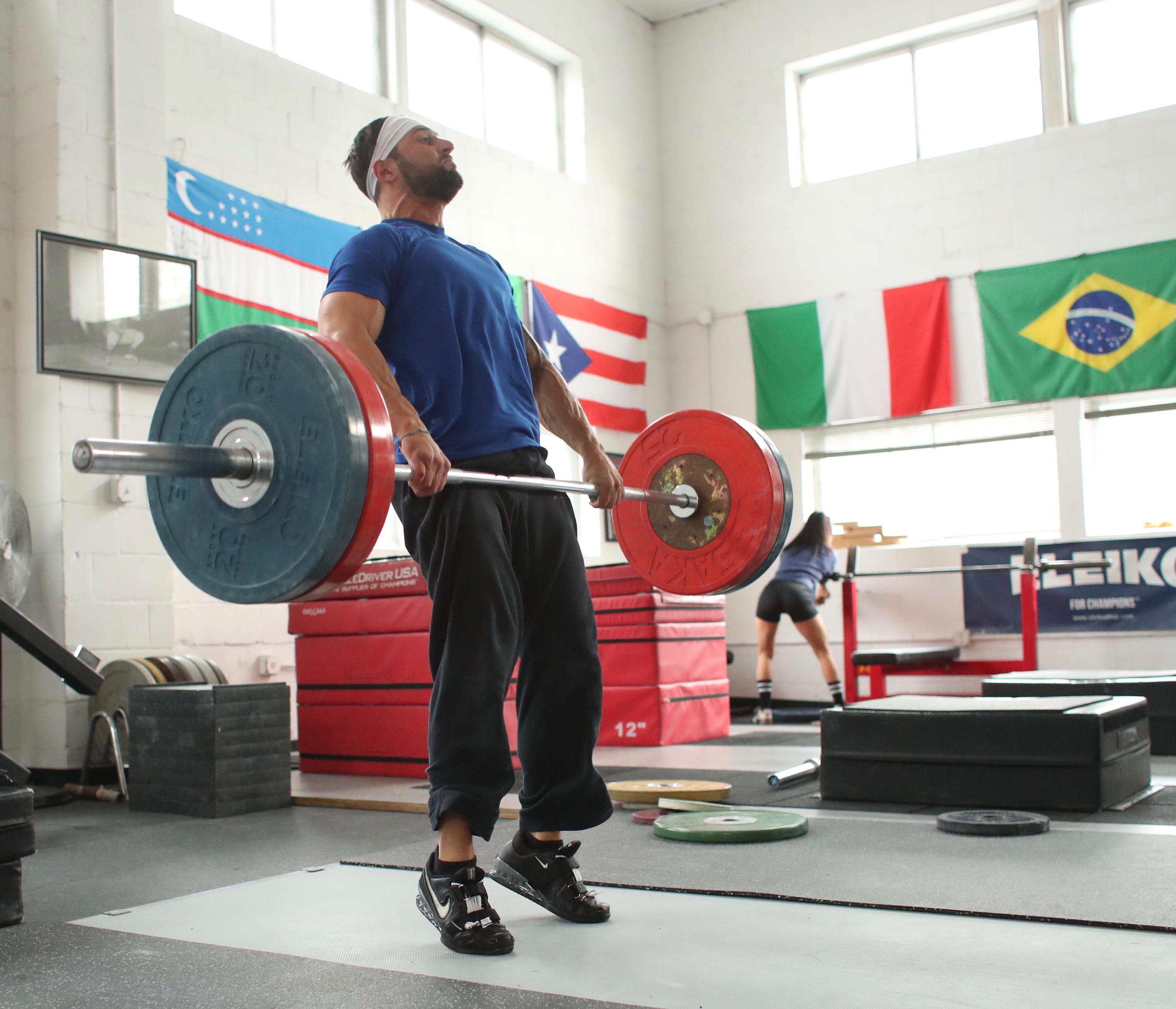 Mike has been very successful coaching high school football and track. His dedication to working with athletes and various modalities has produced pretty high results such as his athletes going to sectional championships and graduating on to Division 1 athletics. Mike also has qualified for national weightlifting championships in various weight classes for the past 7 years.
Both Danny and Mike will be instructing the course, Olympic Weightlifting for Athletes, at Velocity Sports in New York City. What they plan to bring to the course is the extensive experience they have with Olympic style weightlifting and how to utilize these fundamentals within various athletics.
reserve your spot
Olympic Weightlifting For Athletes Seminar
Register now